Add a new page in WordPress
It's important to keep your website up to date and current, so you may want to add new content. Here is how to add a new page to your site.

Click on Pages then Add New in the sidebar.


Add a title to your page, this will be part of your website address so keep this short. Then type your content of your page, don't forget to format it correctly with headings.
NOTE: The font here will look different to your website, but don't worry when you view the page on your site it will use the correct font settings.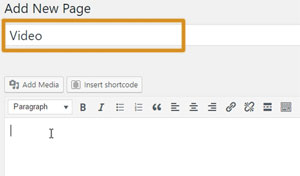 Click preview to see see the page before you publish it. When you are happy with what you have done click Publish.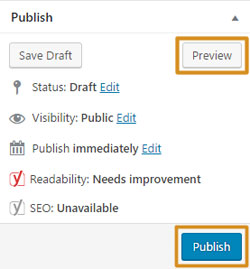 Add the page to a menu

Go to Appearance in the sidebar and click Menus.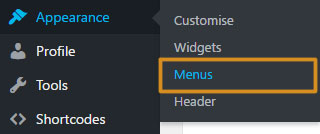 Select Pages . Tick the page(s) that you want to add then click Add to menu.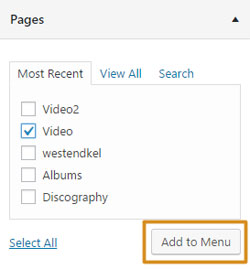 Move the page into the correct position on the menu. If you want the page to be part of a drop down in the menu then just slide it to the right to make it a sub item.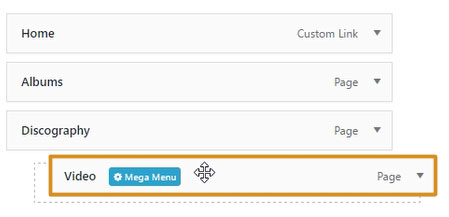 Click on Save Menu.