How to add images to galleries in Gmedia
Gmedia is a plugin for WordPress websites. If you have a Gmedia gallery setup and you want to add new images follow these steps.

Click on Gmedia Gallery in the sidebar.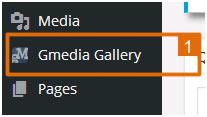 Click on Add/Import Files.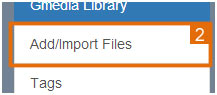 An upload box will then come up. Select which album the image is to go into under the Add to Album box.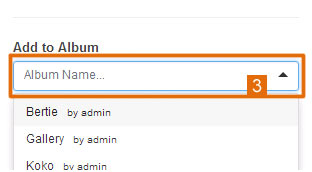 Click on Add Files and navigate to the image on your computer that you want to add. If you want to add more than one file repeat this step. The button will now say 1 files queued click this to add more.
TIP: hold down the CTRL key on your keyboard to select more than one image.



When you've done selecting the images, click Start Upload. The images will automatically be added to the album and corresponding gallery.