Web Design
SpiralNet Design creates websites for all businesses, schools and organisations. We also provide logo design and print design for branding.
SMART Design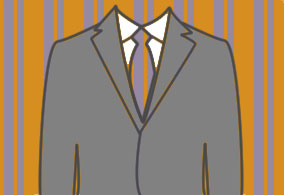 Choose the look of your site
An affordable package
Perfect for start up businesses
BESPOKE Design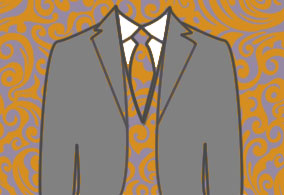 Custom made website
Unique design
Stand out from the crowd
All our websites come with ...
---
One web domain
Pick a domain ending with one of our standard domains:
.com .net .uk .co.uk .org.uk .eu. info see more...
Or upgrade your domain to have a domain ending in something else.
Hosting & Backups
Our hosting is provided in the SMART package. We monitor the servers and provide monthly backups so you are less likely to get any problems with your website.
2 email addresses
We will provide you 2 email address @yourdomain.
Need more? Sure, but that's an extra.
Statistics
We will send you statistics every month so that you can see how well your website is doing. View your data when you update your site too.
Setup of 3 pages
To get you started we will put together the first three pages for you. You provide the content, and we'll make sure it looks good on your site.
Update your own site
We give you access to update your own site, add pages, photos, set up a blog and more.
Help & support
We have full help and support on our website with video tutorials.
Plus if you still need help, as a small design studio, you can be sure to speak to the same person about your site very time.
Extras
---
Logo design - Custom made logos.
Additional pages - if you need us to set up more than three pages we can do that.
Additional email addresses - if two is not enough.
Additional domains - Want to upgrade your standard domain or purchase more than one?
Business card design - Spread the word with a professional business card.
Letterhead design - Keep your branding consistent throughout.
SEO/Advertising packages - If SEO and advertising is important to you we can help you out.
Additional hours/projects to this shall be chargeable at our hourly rate.