Logo Design
"A company without a logo is just another company."
Logos for you
A good logo shows professionalism, and will make you stand out over your competitors.
At SpiralNet we can produce a timeless logo that suits your business which then can be used for your website, business cards, letterheads and more.
We find out your target audience and what your company does to create the perfect logo that fits in with your market.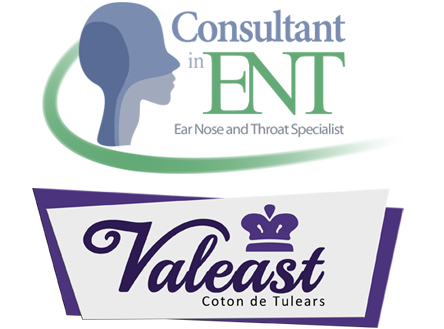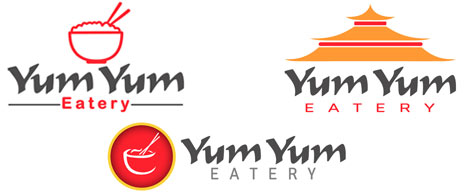 Choose logo
You will receive several examples of logos for you to choose from based on your requirements.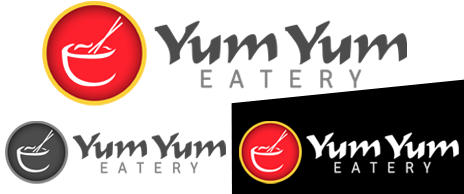 Versatile logos
Once a logo has been approved we will produce this in a high quality colour version for your use, and also in black and white for other printing needs.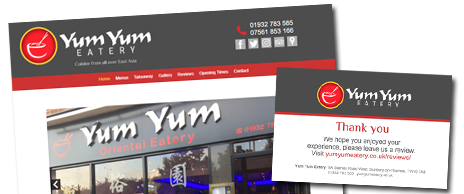 Display your logo
If we are creating a website for you we will use this on your new site. If you choose to have business cards or any other printed materials from us we will of course include your new logo.